File Management Made Easy!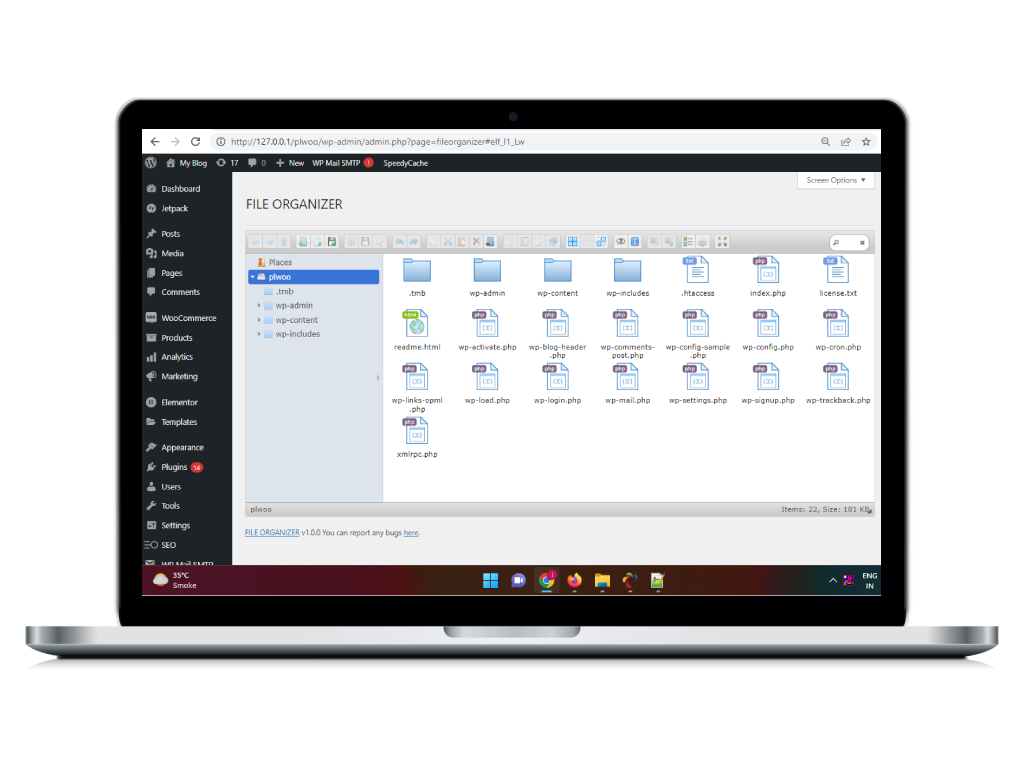 The Most Powerful,User-Friendly And Easiest WordPress File Management Solution Ever Made !
File Organizer is a WordPress plugin that offers complete file management functions. The user interface is clear and simple, making it easy to operate. For using this you can create, archive and extract files(zip, rar, tar, gzip)
And also you can perform Edit, Delete, upload, delete, download, zip, copy etc multiple file operations, No need of any cPanel and FTP. You can access files inside and outside WordPress root directory. Admin can Move/Copy files with Drag & Drop. Also includes multi file selection.
Exciting Features of File-Organizer
File Organizer is lightweight, reliable and easy-to-use, WordPress Plugin to manage their WordPress content files and folder!
Unlock Features of File Organizer with Best Plan
Learn more about features...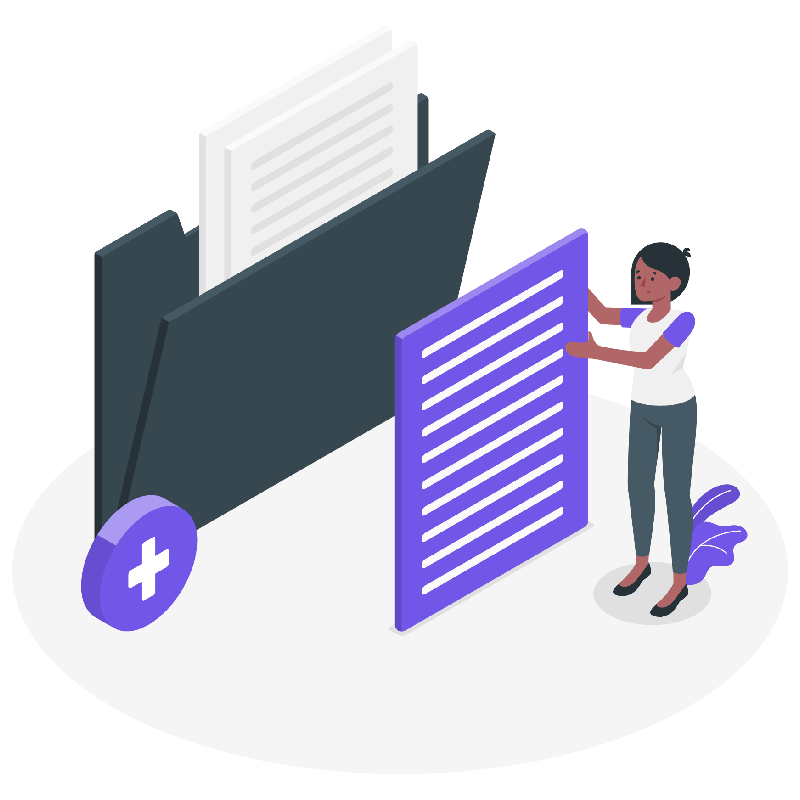 Get Started with File Organizer
Forget using FTP or cPanel!

Use File Organizer to take full control of your WordPress website file management.
Frequently Asked Question
Do you have a question about File Organizer? See the list below for our most frequently asked questions. If your question is not listed here, then please
contact us

.
Is there bulk upload feature?
File Organizer provides the facility to upload files in bulk, and you can also upload files in bulk with the help of drag and drop.
Can I drag & drop files into my folder?
Yes, You can move the file in the folder with help of drag and drop. Using this feature you can easily move files and folders in another folder without cut and paste operations.